A passion for excellent food and a love for hospitality is what Canadian business owner Carlo Parentela brings to the table as owner and creator of Yo Amo Tacos.
He grew up with it after all. His father and mother owned a banquet and catering facility where he did everything from waiting tables, washing dishes and helping in the kitchen. Carlo even helped plan and coordinate the weddings. It was his father who inspired him into entrepreneurship.
Carlo Parentela later fed into his hospitality passion by opening a one-room banquet facility in the 1980s with his father, only to purchase it as sole owner, adding on a second room. Sales increased by 65 percent in one year.
Since then, the facility has grown from its initial 8,000 square feet to today's 80,000 square feet and is known as the elegant, upscale Chateau Le Jardin Event Venue in Vaughan, Ontario a popular spot for weddings and corporate events.
With a desire to serve true comfort Mexican food, Carlo Parentela opened the first Yo Amo Tacos Bar 'n Grill in Playa del Carmen, Mexico, in 2012. Two years later, a second Yo Amo Tacos opened in Toronto.
With a strong business acumen, Carlo Parentela brings this expertise to Yo Amo Taco. With his taste for excellence and dedication to high-quality food and flair, the restaurant is a popular venue for locals and tourists alike.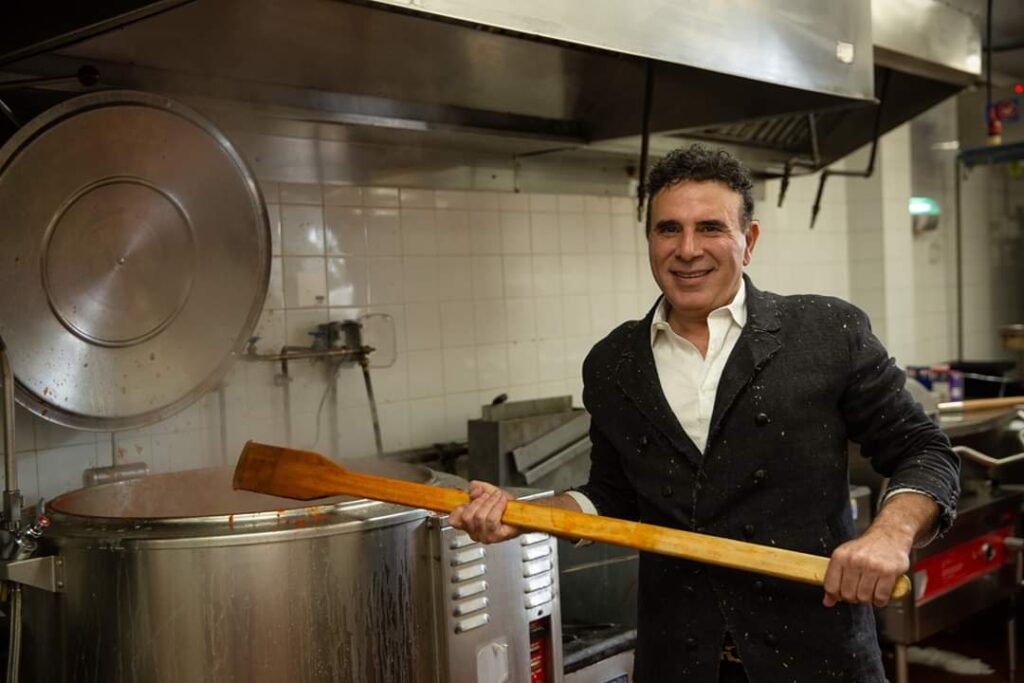 As an entrepreneur, Carlo Parentela enjoys opening and running new companies in addition to the catering and hospitality business. This includes launching Long Valley Productions. Through LVP, he created two television series: reality shows "Last Bride Standing" in 2009, and "Toronto Bridal Show" in 2010.
Carlo is continually growing and developing. Currently, he's building a new hotel as an expansion of Le Jardin, which will feature 250 guest suites and 50 office suites geared toward businesses in the hospitality industry.
He has also been the lead of several other successful ventures throughout his career and also works with nonprofit organizations.
Carlo, who has a degree in civil engineering from Humber College of Applied Arts & Technology in Ontario, started his career in the insurance industry, working for London Life Insurance as a Sales Representative for two years.
Carlo Parentela is actively involved in charity work, including helping those in need in his local community.