View Our Specials & Menus

Sit back & enjoy!
Street side tables, indoor Tvs, and a scenic outdoor patio make it easy for our guests to enjoy themselves. Listen to a blend of Latin & American music and you sip one of our specialty drinks at the bar, or enjoy the primetime view from our large screen TVs.
From incredible tacos, quesedillas, and enchiladas to mexican pizzas and cheese fondue, Yo Amo Tacos is the perfect place to eat, mingle, and have fun!
Classics

Our Guests Are Loving: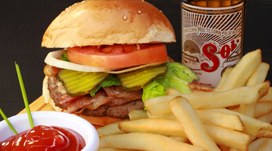 Bacon Cheese Burger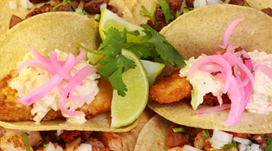 Fish Tacos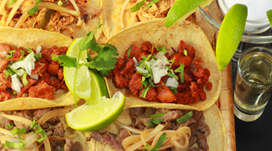 Flank Steak Tacos